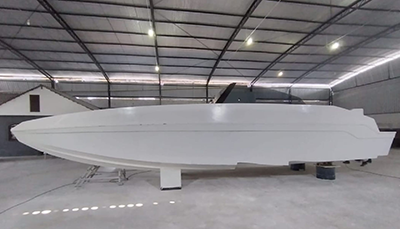 PRJ BOATS, located in FORT LAUDERDALE area / Florida is one of the largest Nautical Centers in the United States.
By designing boats (PRJ BOATS), our mission is to provide the highest standards of quality in the Boat Manufacturing's Industry.
The extensive experience and knowledge of our team is a guarantee of our perfect services. We are working to find the better solutions adding luxury, comfort, and facilities in your Boat.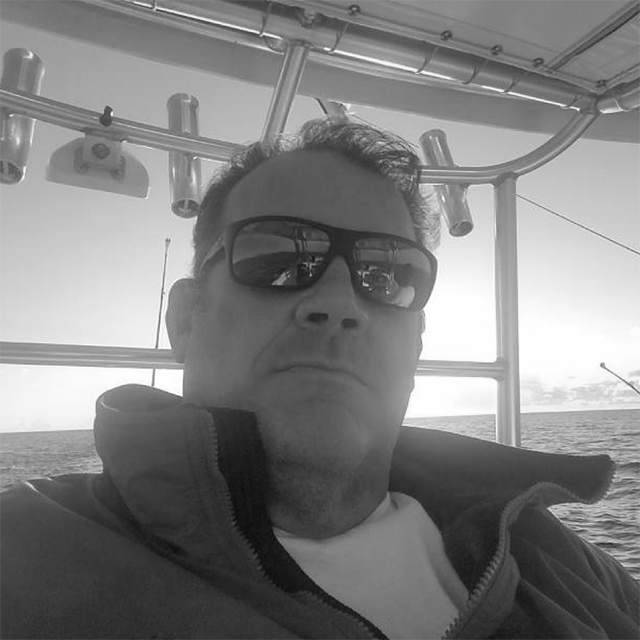 Pedro Camargo sailed more than 120,000 miles around the world in power and sailing yachts as a Captain. Extensive experience in charter and private vessel management, trip advisor and construction.
Pedro Camargo has been a sailor since he was 6 years old when he got first place in a sailing competition. He grew up sailing and in contact with the sea. His contact with the sea from a young age turned him into a "man of the sea". Since then, he has won a lot of different competitions in many different categories around the world.
At a very early age he started to work as a Boat Capitan. His first full time job was in a Catamaran in 1992 when he was the Capitan for 5 years, over the years he has gained a lot of experience and knowledge in the Yacht Industry and more.
Over that time he has crossed many oceans and visited many countries. He also has experience in Boat Maintenance and care of the luxuries and boat toys. Because of his high level of knowledge, he was hired as Capitan for charter Yachts.
In 2010 after a very long time in the Antarctica Expedition he was hired to developed, a Management Company for Mega Yacths Constructions when he came a successful Charter Manager in the Bahamas and Caribbean waters.

He was Captain to many boats in the meantime but also, he was always working with different Boat owners and Friends, not only to take care of their boats but also to find people for them that he could refer people all over the world.
He navigated more than one hundred and fifty thousand miles which means that he is a Master Captain working with passion and excellence.
Then, to meet all those needs of customers, friends, and acquaintances. Despite that, he realized that there was no better place in the world to settle his business than United States of America.
There fore, he started his 2 companies - that have been his biggest accomplishment - PRJBOATS, in Fort Lauderdale, a Shipyard to build the perfect boats to fit in every single detail that he understand to be very important for the client needs and P&J Yachts, located in Miami with the purpose to manage all kinds of boats with excellence, knowledge, and perfection.